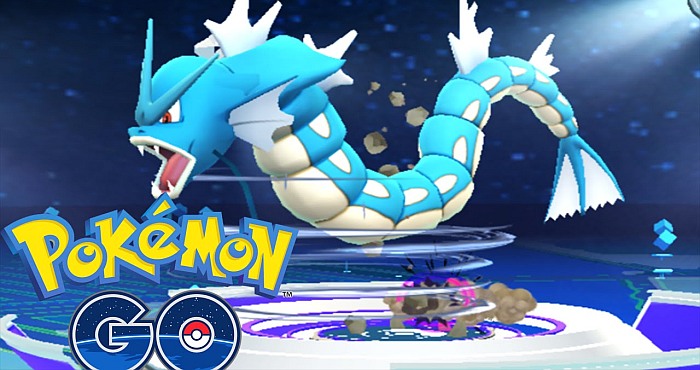 Some analysts say that Nintendo has released the Pokemon Go game out of blue. They announced that Japanese company didn't have the intention of releasing this game, but did it unexpectedly. As the proof, they talk about the recent meetings, where they didn't mention plans for Pokemon but for another mobile game. Obviously, something changed and Nintendo gave a try to augmented reality game which was the right choice.
If you don't know what means augmented reality game, here are some mentions. Firstly, this term means that Pokemon creatures could be found in the real world. That is the reason why users need to have GPS system and ability to search other locations in reality. From the other side, the augmented reality means that users could see Pokemon in reality with the help of phone camera or display. The trend as this is completely new in the mobile industry and a far cry from some attempts in the past.
Moreover, the game has resulted in the great rise of Nintendo's shares, bringing $1,6 million a day in the first week after releasing. Perhaps, people will get full-fed of this game but for now, it remains world number one feature.